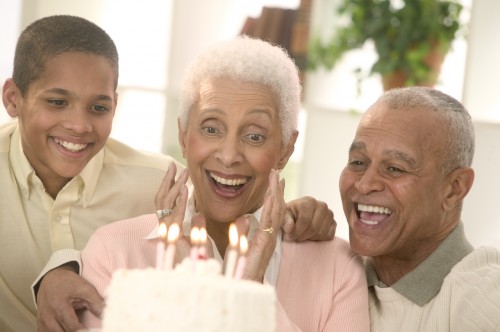 The question as to why some older persons recover from certain disabilities, while many others never do, remains unanswered. Yet, a research team led by Becca R. Levy at the Yale School of Public Health recently reported in The Journal of the American Medical Association that a positive attitude toward aging might be part of the solution.
For their longitudinal study, the Levy team selected 598 healthy individuals over 70 years of age from areas surrounding New Haven, Connecticut. The team measured these participants' stereotypes regarding the aging process and then performed monthly follow-ups over a ten-year period. From their gathered data, the team determined that the participants who possessed positive stereotypes toward aging were 44 percent more likely to recover — defined in the study as independently being able to bathe, dress, leave a chair, and walk — from severe physical disability when it arose.
While the observed correlation is clear, the mechanism by which a positive outlook facilitates recovery remains unknown. In their publication, the Levy team hypothesized that positive age stereotypes foster recovery by "limiting cardiovascular response to stress, improving physical balance, enhancing self-efficacy, and increasing engagement in healthy behaviors." Levy states that the exact process responsible for the observed correlation is "something we hope to understand in the near future." She adds that the group "continues to look at possible mechanisms by doing experimental studies."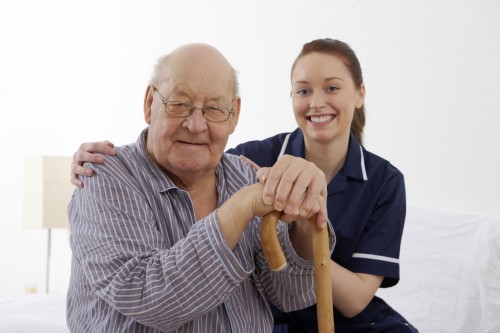 With an understanding of how age stereotypes can impact health later in life, the logical next step is to publicly promote positive age stereotypes.
"Unfortunately, the negative stereotypes tend to dominate in American culture," states Levy, "and children as young as four or five years old perceive age stereotypes in culture." Thus, from a very young age, Americans begin to think negatively about aging. Levy reasons that the "ideal outcome is we change our culture — television, movies, and everyday life." However, this can only occur with ample time.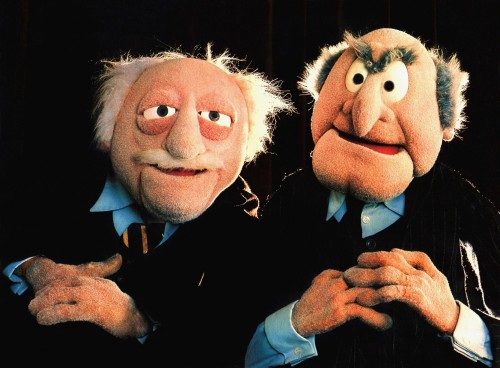 At the present, Levy believes that it is "good to think at the individual level, about skills people can develop and strengthen. They can learn to screen out the negative stereotypes that they encounter and think about the positive images."
Levy's team showed that, in addition to diminishing everyday happiness, negative age stereotypes also limit older persons' ability to recover from disability. It is therefore crucial to promote positive attitudes toward aging. By learning to accept only positive age stereotypes, the individual can benefit both spiritually and physically. By better communicating the joys that accompany age and by limiting negative portrayals of aging, society as a whole can improve as well.
About the Author: Jiahe Gu is a freshman in Berkeley College. He plans to major in Molecular Biophysics and Biochemistry.