Dystonia is a movement disorder characterized by involuntary muscle contractions in the limbs. DYT1 dystonia is a specific type of the disease — it is genetic, passed down through dominant inheritance, and is caused by a mutation in the DYT1 or TOR1A gene. The precise molecular mechanism causing the defect in DYT1 dystonia has long been a mystery in the medical community. Now, Christian Schlieker and his research team in the department of molecular biophysics and biochemistry at Yale have published a study that suggests a possible explanation.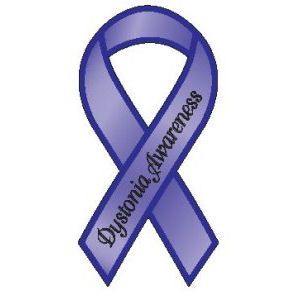 The TOR1A gene controls the activity of TorsinA, a type of enzyme that hydrolyzes ATP. Hydrolysis is the process of adding a water molecule to break a chemical bond. In this way, TorsinA is able to release energy from ATP molecules, and this energy can then drive chemical reactions necessary for normal muscle movement. Schlieker's team discovered that two types of transmembrane proteins, LAP1 and LULL1, act as cofactors of TorsinA, meaning they support the enzyme's functions and induce ATP hydrolysis. The team proposed a model in which these two proteins bind to TorsinA and trigger ATP breakdown not only by TorsinA but also by other members of the Torsin family. The molecular defect causing DYT1 dystonia occurs via a mutation in TorsinA. Without this enzyme properly functioning, the body is less able to harness energy from ATP, which throws off normal muscle movements. The activation mechanism for ATP hydrolysis is impaired, and this results in dystonia symptoms.
The results of Schlieker's study have revealed the intricate relationship between TorsinA and the transmembrane proteins LAP1 and LULL1. This work may be an important first step in developing a new therapeutic approach for dystonia, which is currently untreatable. By targeting TorsinA and getting to the root of the molecular defect causing the disorder, scientists could greatly improve quality of life for many patients.
Cover Image: An artistic depiction of dystonia, a neuromuscular disease that is currently untreatable. Image courtesy of the New York Times.