Conventional wisdom holds that if you want to be socially successful, you should make eye contact when you speak. With a quick Google search, shy people can find tips for improving eye contact, a reputed strategy for boosting likeability, confidence, and trustworthiness. However, while eye contact may be beneficial in some cases, a new set of studies in Psychological Science indicates that when trying to convince someone with an opposing point of view, eye contact is actually counterproductive.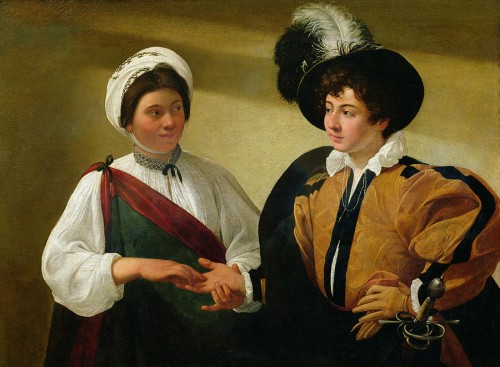 Researchers at the University of British Columbia and the Harvard Kennedy School conducted two studies that revealed this unexpected finding. The first found that people who already agree with a speaker are more likely to look him or her in the eyes, whereas people who disagree tend to make eye contact less frequently. The second study found that when people who disagreed with a speaker were told to look at the speaker's eyes, they were less persuaded than those who were told to look elsewhere.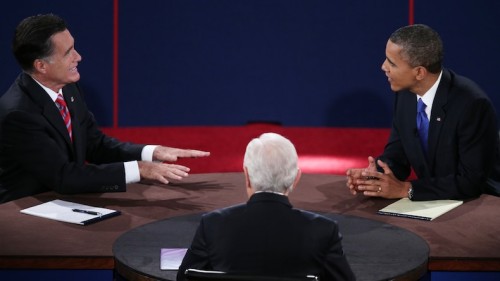 In adversarial situations, eye contact is a cross-cultural and even cross-species sign of aggression. Therefore, the researchers surmised, eye contact from a speaker with an opposing viewpoint triggers a defensive response in listeners, making them resist persuasion. On the other hand, when speaking to close friends, family, and those with shared opinions, eye contact reinforces interpersonal connections and builds trust. The common belief in the persuasive power of eye contact may come from the fact that those who agree with us are more likely to look us in the eye. Eye contact itself, however, is not necessarily what causes that agreement.