Representation of women and minority groups in the sciences has been slowly increasing, yet much work remains to achieve full equality. Hence, many institutions implement diversity education programs to educate faculty about challenges faced by minorities and the lingering shadow of prejudice. In a recent publication in Science, Yale Professor of Molecular, Cellular, and Developmental Biology Jo Handelsman and her team argue that for all these programs' good intentions, they are ineffective.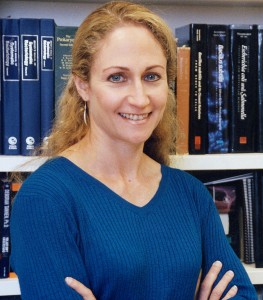 In the sciences, randomized controlled trials (RCTs) are the most powerful way to draw conclusions. Randomizing patient groups when testing a new drug or intervention averages out confounding deviations in subject characteristics, and controls help determine the true impact of the intervention at hand. Therefore, Handelsman recommends that RCTs be conducted to measure the true impact of diversity programs. She argues that the most salient measures of success are participants' increased awareness of diversity issues, decreased implicit and explicit bias, and increased willingness to actively fight diversity issues. The designs of current diversity education programs vary widely, but few to none are based on such rigorous analysis. Indeed, Handelsman adds, many such programs are designed without clearly-defined goals.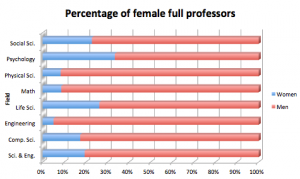 According to Handelsman, to combat this issue, measurable outcomes of diversity programs ought to include increased bias literacy, decreased implicit and explicit biases, and increased readiness to act. Two key types of empathy facilitate these psychological changes. Cognitive empathy, or perspective taking, results in a broader intellectual understanding of other groups. In particular, stereotype replacement exercises and study of the literature may help achieve Handelsman's goal of increased bias literacy. Parallel emotional empathy, which usually takes the form of anger against those who discriminate, spurs social action and willingness to fight against injustice. Teaching these skills in an interactive, blameless environment could be effective in diversity programs. Without a rigorous understanding of these programs' true impacts, however, we are only stabbing at prejudice in the dark.