According to the research of Albert Ko at the Yale School of Medicine, leptospirosis makes a surprisingly high and previously unmeasured contribution to the global burden of disease. Ko's team found that the tropical disease results in more than 60,000 deaths per year globally, and thus poses a burden comparable to that of cholera.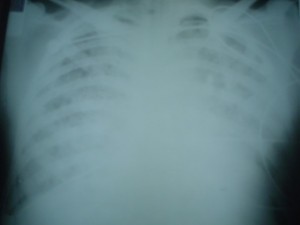 Leptospirosis is a bacterial infection transmitted from animals to humans via soil and water. It often impacts subsistence farmers and slums in countries such as Brazil and India. Early symptoms of leptospirosis resemble those of malaria or the flu, but further progression often results in conditions such as pulmonary hemorrhaging — bleeding from the lung — which can be fatal. The exact mechanism by which the bacteria causes disease remains unknown.
In 1996, Ko began working in Brazilian communities to prevent leptospirosis after a large outbreak among urban slums. In 2010, he was approached by the World Health Organization to conduct a more formal study of the disease burden. Ko's group determined the disease burden using hospital data to estimate the morbidity and mortality of leptospirosis.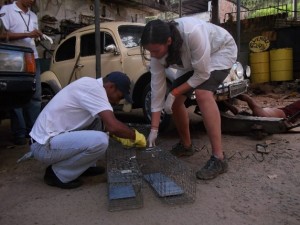 Despite Ko's recent quantification of the leptospirosis burden, future studies are still needed for more precise approximations. "Rapid urbanization and global expansion of slum settlements, as well as future climate change, will further increase disease transmission and thus disease burden," Ko said.
Ko emphasizes the importance of his team's estimates in working towards alleviating the problem of leptospirosis in the developing world. "Though these estimates are only the first step in addressing the disease burden of leptospirosis, they are critical for establishing a baseline for future research and building the investment case for public policy interventions," he said.