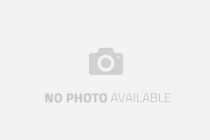 Recently named a Rhodes Scholar, senior Isabel Beshar has worked with diabetes patients around the globe.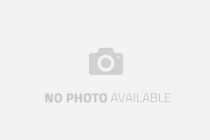 Imagine a miniature drone that fits on your fingertip, complete with a built-in camera and microphone. The possibilities are endless: it could serve the military for espionage or help Yalies scope out potential screw dates. To power such a drone,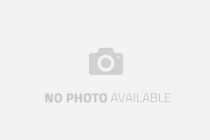 Professor of Mechanical Engineering and Materials Science Udo Schwarz collaborated with two German universities on a discovery that friction has different properties at an atomic level. His work opens gateways to engineering super low-friction surfaces.