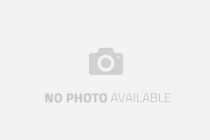 A new fossil find clarifies the evolution of a group of mollusks and provides insights into mollusk evolution overall.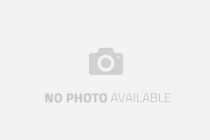 Yale Professor Jane Taylor and graduate student Jacqueline Barker have identified a protein that is related to risk of alcoholism-like behavior in mice.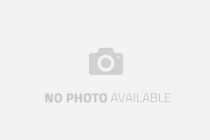 A recent study led by Professor Hugh Taylor has identified the first genetic marker for endometriosis in a regulatory region of the KRAS gene.