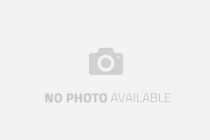 Is Tamiflu actually effective against seasonal influenza?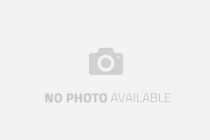 To the surprise of global warming fighters, the same monster that has brought disasters upon the rest of the world may have done some good in Greenland after all.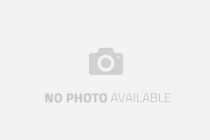 Sunscreen is a ubiquitous part of our culture, but how does it actually work?