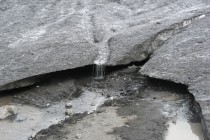 The future of the drought crisis in California may depend on an unlikely factor — dust.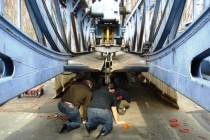 In order to detect and diagnose constructional failures in infrastructure, Shantanu Chakrabartty from Michigan State University has developed a new self-powered sensor that can sense, compute, and store data of mechanical processes without the aid of an external power source.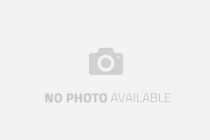 Researchers in Yale's Department of Astronomy have developed techniques to observe galaxies millions of light years away. They hope to gain a better understanding of galaxy evolution, which has otherwise been limited to our knowledge of the Milky Way.