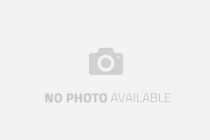 Production of meat outside of standard farm animals may help satisfy the world's protein demand.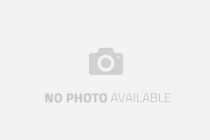 Most consumer products currently contain some components from genetically-modified organisms, but the health and environmental risks of these products are still unknown.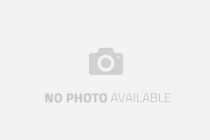 Due to economic hardship, more people are turning to cheaper generic medications. But are they as effective and safe as their expensive brand-name counterparts?