A new micro-technology combats a macro-problem — global warming, as fueled by astonishing rates of carbon dioxide emissions.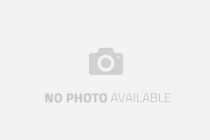 Recently, researchers at the University of Alberta, Canada developed a program called Cepheus to defeat humans at Texas hold'em. Do you think you can out-bluff this virtual poker master?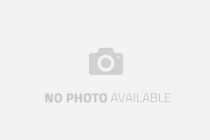 Recently, a team of 146 scientists unraveled the genome of the tsetse fly, the vector of a lethal disease called sleeping sickness. With this new genetic information, many scientists have proposed innovative solutions to protect the 70 million people in sub-Saharan Africa who are affected by this disease.