Women-led STEM networking event
In conjunction with the Yale-wide celebration of 50th and 150th anniversaries of women at Yale, Yale Scientific Magazine and the Yale Chemistry Department are organizing a virtual networking session led by women from industry, academia, and beyond, across all STEM fields. Panelists will be sharing their experiences navigating STEM careers as women, as well as opportunities available for up-and-coming women in STEM. We welcome undergraduates through professionals interested in learning more about career paths in their field, expanding their network in STEM, and forging mentoring relationships to attend. We envision this as a small step towards building a broader support network for women (and other groups) in STEM.
The session will be powered by Gatherly, which aims to recreate the in-person networking experience in a virtual multi-room space where each attendee can move among groups of people and join different live conversations, centered around each panelist.
The event will be held on Tues Nov 10, 3.30-5 pm EST. The event is open to everyone (all genders, no Yale affiliation required). The link to the event is here. Google Calendar link
This event will be preceded by the Yale Chemistry Department's Celebration of Women in Chemistry (from 1-3 pm EST on the same day). Register for the symposium here!
Panelists/Specialties
Kelly Cosgrove – Biomedical Imaging and Neuroscience (Academia)
Janet Iwasa – Molecular and Cellular Visualization (Academia)
Linda Lohr – Pre-Clinical Pharmaceutical Research (Industry)
Arikha Moses – Medical Technologies (Industry)
Nina Stachenfeld – Sex Hormones and Cardiovascular Function (Academia)
Andrea Yip – Health Design Strategy (Industry)
Shara Yurkiewicz – Science Writing and Medicine (Science Journalism)
Panelists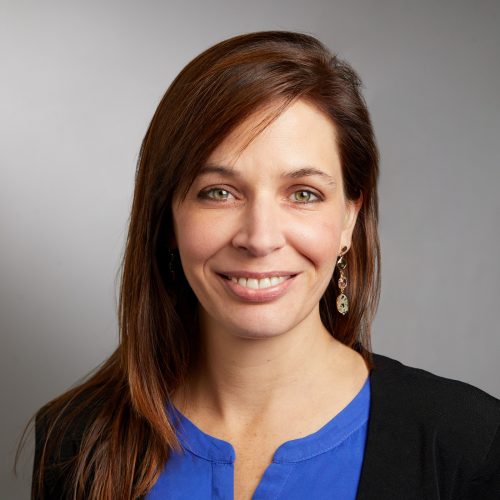 Kelly Cosgrove
Associate Professor of Psychiatry, of Radiology and Biomedical Imaging and of Neuroscience, Yale University
Prof. Cosgrove uses positron emission tomography (PET) to gain insights into the brains of people after they've stopped using alcohol and tobacco. Trained as a clinical psychologist who worked with individuals suffering from drug addiction, Prof. Cosgrove transitioned to conducting research in order to find more effective ways of helping patients recover from addiction and avoid relapse. Her laboratory develops and uses creative PET imaging paradigms to track changes in critical neurochemicals during the recovery from addiction.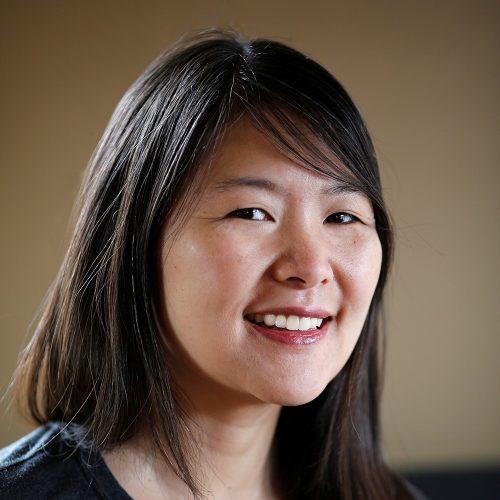 Janet Iwasa
Assistant Professor of Biochemistry, University of Utah
Prof. Iwasa creates accurate and compelling molecular and cellular visualizations that will support research, learning and scientific communication. Prof. Iwasa's award-winning illustrations and animations have appeared in scientific journals including Nature, Science and Cell, as well as in the New York Times. Prof. Iwasa was named a 2014 TED fellow and recognized as one of the "100 Leading Global Thinkers" of 2014 by Foreign Policy and one of the "100 Most Creative People" of 2012 by Fast Company.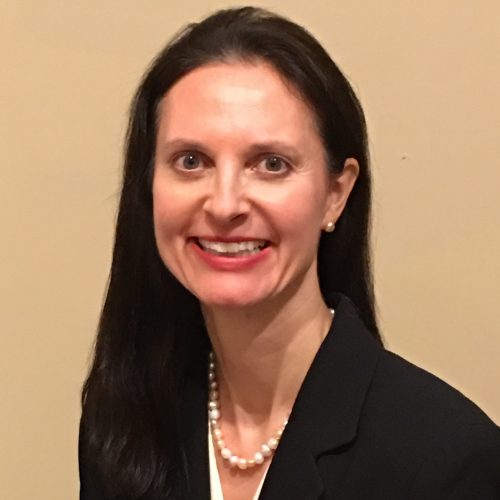 Linda Lohr
Senior Director, Emerging Science & Innovation, Pfizer Inc.
As Senior Director of Emerging Science and Innovation at Pfizer, Dr. Lohr champions external pre-clinical collaborations in multiple therapeutic areas. With over 20 years of pharmaceutical experience, Dr. Lohr has worked in small and large corporate environments from early through late stage drug development. She is also an artist, sailor, and entrepreneur. Dr. Lohr received her PhD in Chemistry from Yale.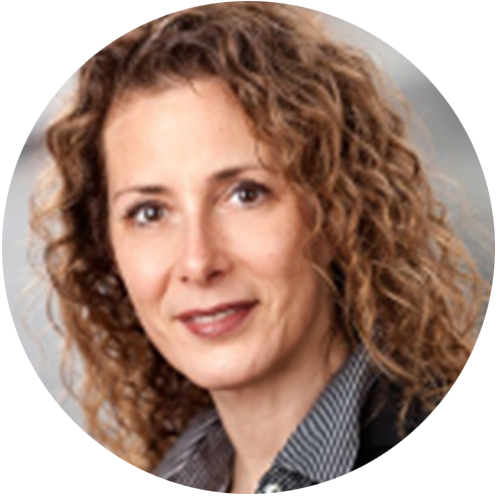 Arikha Moses
Founder, Galatea Surgical
Arikha Moses, PhD, is a seasoned executive with 15+ years of experience creating and leading medtech companies. Dr. Moses started her career sourcing, building, and managing early-stage life science companies including EluSys Therapeutics and TyRx. As TyRx's Founder and Chief Scientific Officer, she was responsible for the company's strategy and was involved in commercialization of multiple drug-eluting devices. TyRx was sold to Medtronic for $160MM. She founded and led Galatea Surgical, a plastic surgery company, through clinical studies and commercial product sales. Dr. Moses received her PhD in Chemistry from Yale.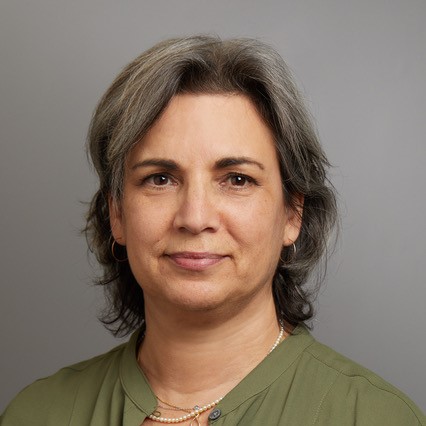 Nina Stachenfeld
Fellow, John B. Pierce Laboratory; Senior Research Scientist in Obstetrics, Gynecology, and Reproductive Sciences, Yale School of Medicine
Dr. Stachenfeld's research program addresses reproductive hormone effects on cardiovascular and autonomic function, exercise responses, temperature and body fluid regulation. She also studies Polycystic Ovary Syndrome, endometriosis and the impact of hormones on cardiovascular health in transgenders. Her laboratory also studies the interaction between sex hormone exposure and insulin resistance. She is the Co-Chair of the Committee on the Status of Women in Medicine, a committee focused on gender equity.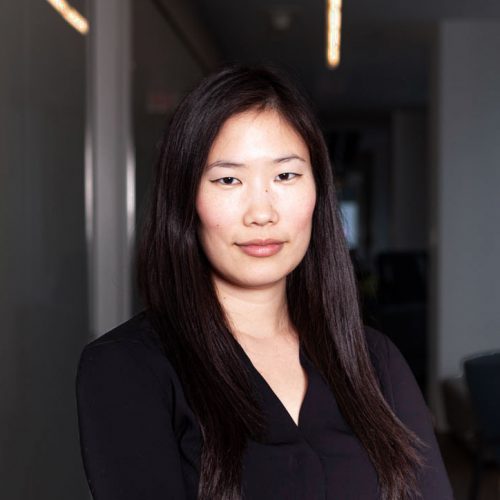 Andrea Yip
Chief Executive Officer, Luna Design and Innovation Inc.
Andrea Yip is the CEO and founder of Luna Design and Innovation, a Toronto-based startup that helps biotech and pharmaceutical companies plan missions to space. Luna's goal is to advance health for humanity so people can lead full, healthy, and purposeful lives in space and on Earth. Luna is the global biotech Partner for Blue Origin's New Shepard system.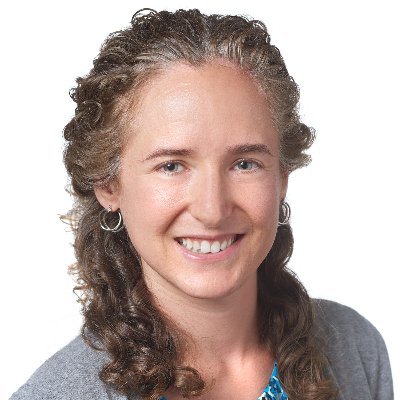 Shara Yurkiewicz
Medical Director, Northern California Home Care Network at Providence St. Joseph Health
Shara Yurkiewicz, MD, graduated Yale College in 2009, where she received an intensive B.S. in Molecular, Cellular and Developmental Biology, and from Harvard Medical School in 2014. She currently serves as regional medical director for Northern California's Home Care Network at Providence St. Joseph Health. While at Yale, she was Features Editor of the Yale Scientific Magazine, interned at Discover Magazine, and was a AAAS Mass Media Fellow, working as a science reporter at the Los Angeles Times. Throughout medical school, she wrote as a staff blogger for PLOS and for Scientific American.