When people consider health problem prevention methods, video games are not what first come to mind — in fact, they are often thought to be associated with health problems. The relationship between video games and health, however, need not be a negative one. Yale associate professor of medicine Lynn Fiellin instead utilizes video games to prevent health issues such as HIV, drug abuse, and smoking.
Fiellin founded the play2PREVENT Lab, an organization aiming to help children and teens learn about risk prevention and healthy living through evidence-based video game interventions. For example, the first of these games, "PlayForward: Elm City Stories," allows players to make a virtual avatar and places them in situations like a chaotic party or their first job, where they make decisions beneficial or detrimental to their health.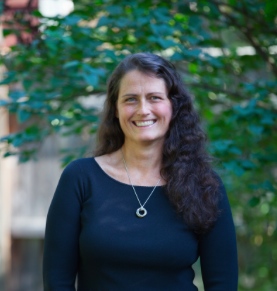 Fiellin was inspired to use video games as a prevention method because of her experience with her own children. "Everyone was on a device and…playing games, so it seemed like the perfect way to reach youth," Fiellin said. Fiellin's instinct has proven effective, as the games developed by the lab have received overwhelmingly positive responses from youth, parents, and teachers alike.
The lab has also received institutional recognition. The Yale School of Medicine recently established the Yale Center for Health & Learning Games, which incorporates the work of the play2PREVENT Lab. Fiellin is the director of the new center. "We hope to build on this program so that our impact can further be demonstrated in the next generation of scientists working in the field of serious or transformational games," Fiellin said.
Cover Image: "PlayForward: Elm City Stories" is a role-playing game developed by the play2PREVENT Lab. The player creates a virtual avatar that is placed in various situations wherein the player can make decisions with health benefits or consequences. Image courtesy of Lynn Fiellin