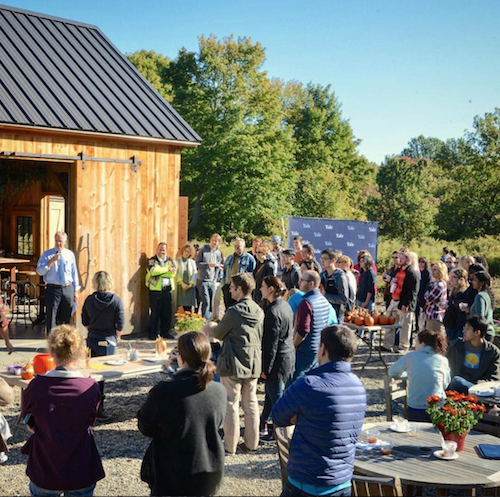 Yale University's West Campus Landscape Lab is a haven in every sense of the word. Located in West Haven, it is fairly removed from the stress of the university and the constraints of the city. According to director Justin Freiberg FES '10, the lab's goal is "to connect ideas to the places and resources that allow them to be possible." Besides the initiatives he has already established, such as drop-in volunteer days and a medicinal plant collection, Freiberg is spearheading a renewed effort to acquaint Yale students with Connecticut's environment. Since it opened in April 2016, the Landscape Lab has served as a headquarters for West Campus's Urban Farm. Made of wood from the Yale Forests, the Lab itself exemplifies sustainable practices, which is reflected in its mission to encourage the development of similarly sustainable projects.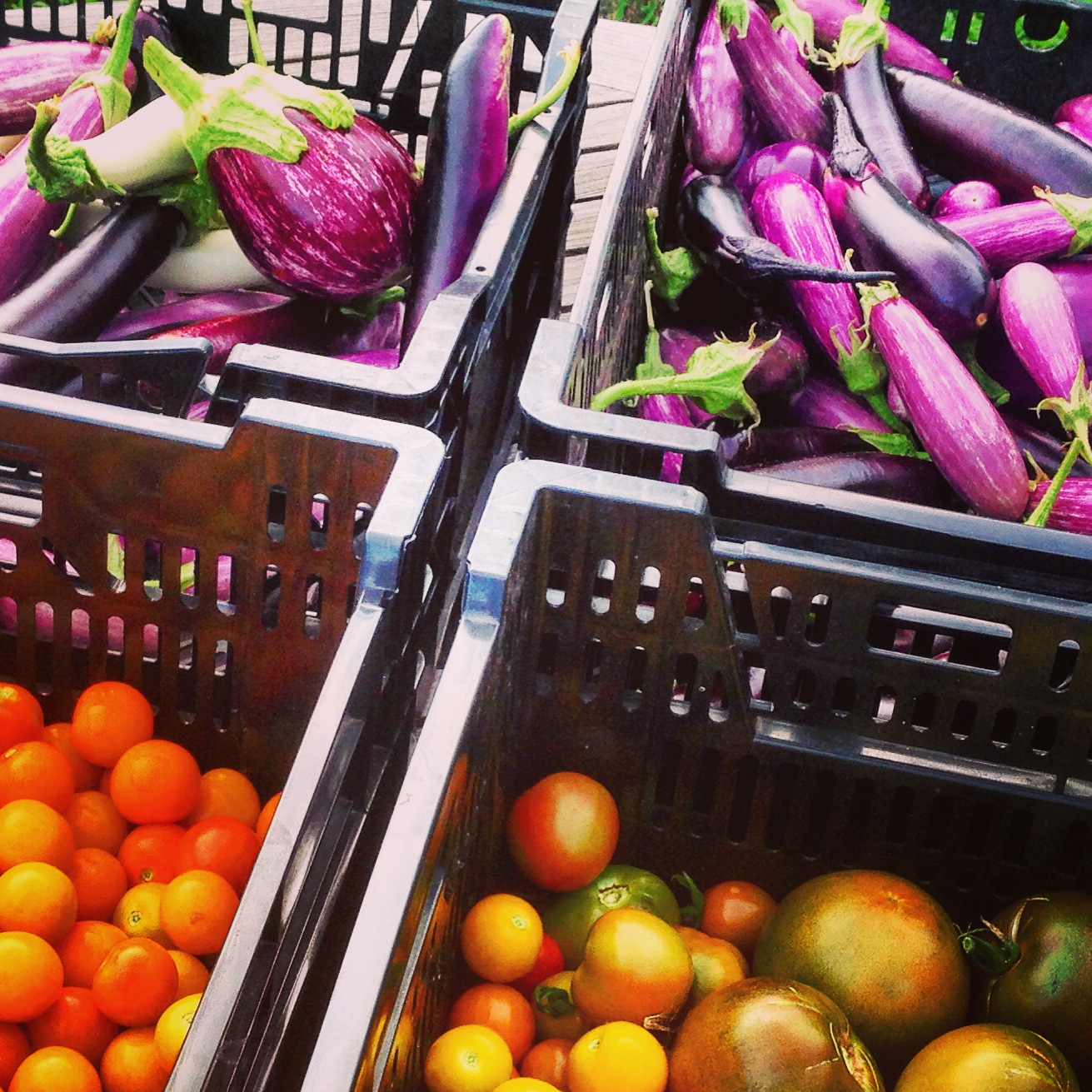 The Landscape Lab can accommodate any student with an environmentally minded idea. For an environmental engineer, the lab could offer the perfect ecosystem to test new irrigation technology. An ecology major may be drawn to the lab's beekeeping program for behavioral research. For the average student, however, making the schlep out to West Campus may not seem worth it. Freiberg hopes to reverse this idea and convince more people to take the time to appreciate the Lab.
This winter the Landscape Lab will host Sunday work sessions, during which volunteers will be assigned to one hands-on project for the whole day. While thinking through a multi-step problem, volunteers can work mindfully and be conscious of their contributions to the lab. At the end of the day, Freiberg said he plans to gather the volunteers around a bonfire. Gazing into the flames on a frigid night, one cannot help but be conscious of both the power and fragility of nature. The community is welcome to visit the Landscape Lab and take part in the effort firsthand to protect this awe-inspiring force.