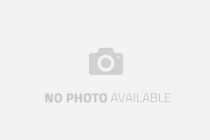 How did Russell, a transplant from the forests of Scarborough, Maine, grow into his role here at Yale?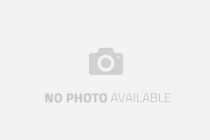 In his new book, Dan Koeppel estab­lishes his goal of saving "the banana that is dying" through an analysis of the fruit's history mixed with a discussion of it current problems, along with possible solutions for its future.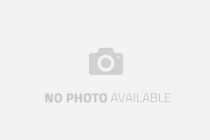 In a study led by Dr. Wajahat Mehal, Associate Professor of Digestive Diseases and Immunobiol­ogy, new data suggests that aspirin may reduce liver toxicity induced by a variety of different agents in addition to serving as a general painkiller.