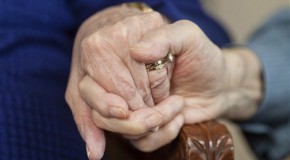 Carol Orlando was 65 when her family members noticed the first changes. Her social graces ...
Population is measured by statistics, marked by numbers. Demographics can be plotted on number-based pyramids, ...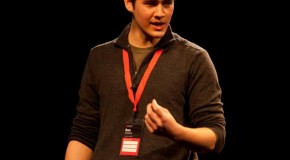 From working at Walt Disney to appearing on Who Wants to be a Millionaire?, Sam ...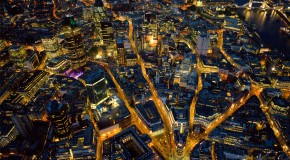 Although the world is rapidly becoming increasingly urbanized, many facts about cities still surprise us. ...