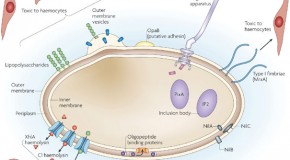 Bacteria all around us produce an endless variety of bioactive small molecules. Yale Chemistry Professor, ...
2013 has been an exciting year for the Yale Scientific. As our year-in-review spread on ...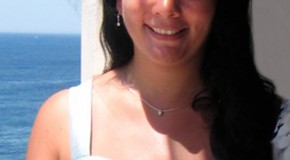 Emiko Paul came to Yale determined to go to medical school, but graduated wanting to ...
Behind the drama, the world of CSI relies on an arsenal of ever-evolving technologies. ...