Professor Brian Scassellati and Daniel Leyzberg of the Yale Social Robotics Lab have discovered that ...
From scientific research to blockbuster films, the relationship between man and machine has captured the ...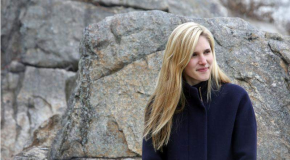 Recently named a Rhodes Scholar, senior Isabel Beshar has worked with diabetes patients around the ...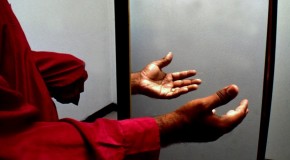 The brain houses many secrets that we have yet to unravel. Phantom limb pain is ...