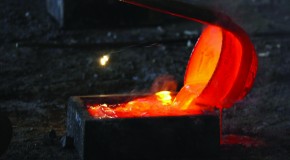 Are we running out of metals in this digital era? According to scientists at the ...
Every now and then, we come across scientific discoveries that earn a collective double-take from ...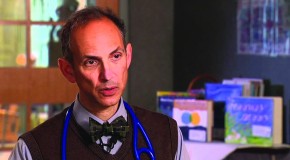 Dr. Robert Needlman, a pediatrician and professor in Cleveland, Ohio, took a noteworthy path from ...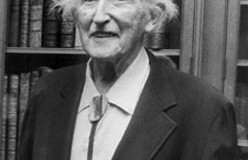 The science of identity is relatively unexplored; however, the theories of a few key scientists ...