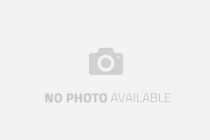 Tarek Fahmy and Joseph Craft both received a three-year grant to work towards developing a new therapy for lupus.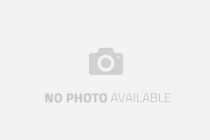 Leo Hickey, Professor of Geology & Geophys­ics and Biology, attended the 2009 President's Reception and Awards Ceremony sponsored by the Society for Sedimentary Geology (SEPM) to receive the Raymond C. Moore Medal.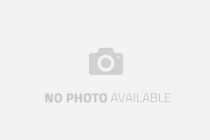 Dr. Martin Jesse Klein, highly-regarded historian of modern phys­ics, passed away last year in Chapel Hill, North Caro­lina, at the age of 84.