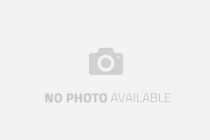 Tarek Fahmy and Joseph Craft both received a three-year grant to work towards developing a new therapy for lupus.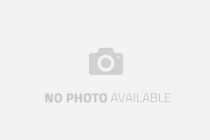 Dr. Martin Jesse Klein, highly-regarded historian of modern phys­ics, passed away last year in Chapel Hill, North Caro­lina, at the age of 84.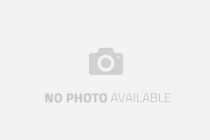 Leo Hickey, Professor of Geology & Geophys­ics and Biology, attended the 2009 President's Reception and Awards Ceremony sponsored by the Society for Sedimentary Geology (SEPM) to receive the Raymond C. Moore Medal.