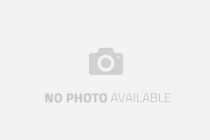 In a breakthrough for the field of quantum computing, researchers have successfully altered a single electron's spin.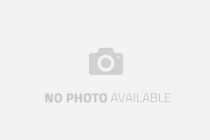 Dr. Nandakumar Narayanan researches the cognitive, and often ignored, symptoms of Parkinson's.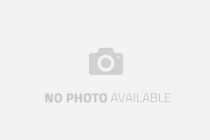 The world could end tomorrow. The Doomsday Handbook by Ahok Jia tells how it would all go down, how to prepare ourselves, and how we might prevent it all in the first place.